Aravind Balla
Hi 👋 I am Software Developer working remotely from Hyderabad, India. I love JS and CSS 💛. I like to build stuff, document the process and share the knowledge I gain.
I currently work 👨🏻‍💻 at Paperpile where we are building tools – Paperpile and BibGuru, which are used by thousands of scientists and students for research from all over the world.
Few things I've wrote recently
See all
You know about the podcast, right? 🎙
Brittik and I host a podcast where we talk about technology, startups and all the things we love about. It's called Learning Curve Podcast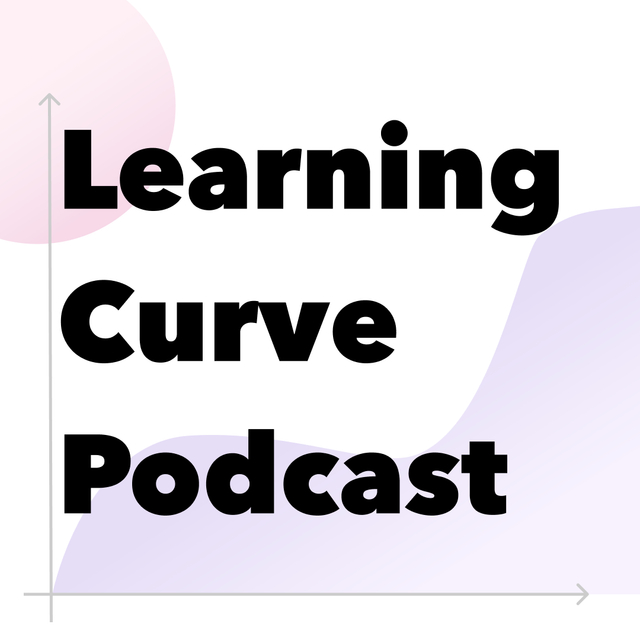 Speaking
I speak at meetups and conferences on topics that I'm excited about.