Dont wait till you are ready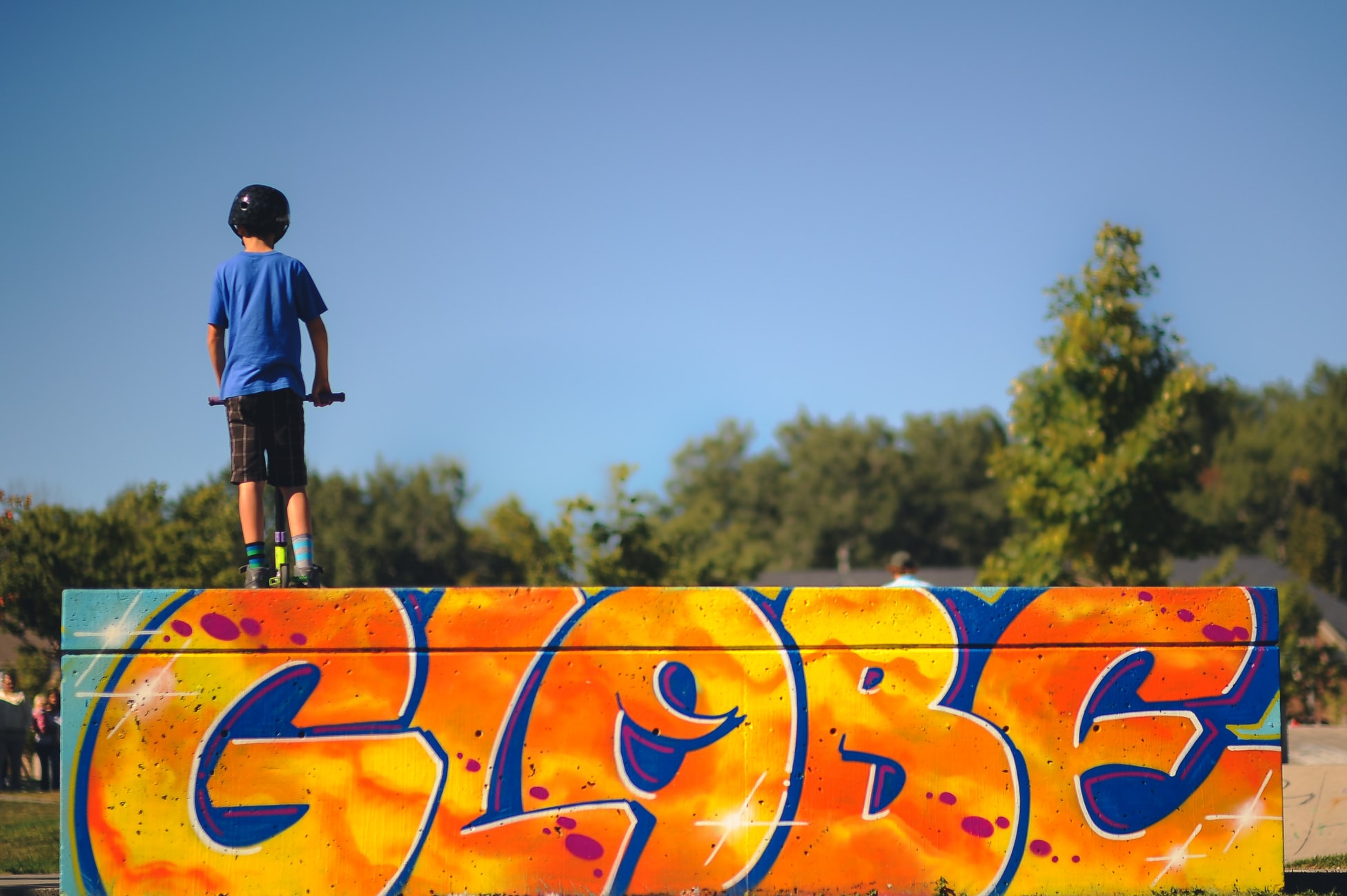 Photo by Clark Young on Unsplash
You will never be
We weren't ready
We had a lot of un-figured-out stuff that could keep us from starting our podcast last year in December. But it didn't. We recorded and published 6 episodes till now and are going to keep doing it.
Yeaaaaaa 🤸‍♂️
Brittik and I decided to start a podcast and we began by recording the episode instead of figuring out things like publishing and creating a website for it first.
We decided on the topic and started recording it the next day. Mic's were not proper. My audio was bad. But this is the episode with highest listens!
But we could figure things out
We did not know anything about publishing audio. Luckily, Brittik knew a thing about editing, so at least that was in place.
After we recorded the first episode, we had 4 days to figure out things like publishing and creating a landing page, and this deadline helped us put in the work and launch. We wouldn't have launched if we had to get everything ready before we recorded. Yes, the first episode wasn't perfect, the audio wasn't clear but guess what, we launched. The website had a single page with a form to collect mail id of interested people.
Anchor app made it easy for us to upload audio and publish it across platforms, which was great. It handles all the distribution now and gives us good analytics on how the audience is. We didn't know about Anchor earlier.
I used Gatsby to build our website, which was a single page, and it is hosted on Netlify. It has a form, handled by Netlify Forms to collect mail id's of people interested and we promised to send a mail the podcast launches. We used Buttondown for it where we manually imported subscribers from the Netlify form responses to Buttondown.
After launch
We published, sent out mails and tweeted about it. People listened to it and a few gave us feedback. Personally, I learnt a lot in this process. We improved episode by episode.
I now use Blue ice mic, which I borrowed from my friend, and its better than having nothing. The quality improved a lot. I record in Garageband (or Audacity sometimes). Brittik made a good intro music and we include it from the 3rd episode onwards. It's a great start to the episodes now. We record in the mornings these days because it's mostly silent and audio is better.
It's fun to talk about things we love and be able to share it to people. We are looking forward to publish more this year.
I'm really happy to share these stats
What are you waiting for?
Yes you.
~~Go listen to out podcaaasst! Haha no, that's not the point.~~
Start what you were waiting to start. There is no perfect time than now. And you don't have to be ready. You will never be 100% ready 💯
Let me know what you start/launch/started with a comment here.
Take care!
By Aravind Balla, a Javascript Developer building things to solve problems faced by him & his friends. You should hit him up on Twitter!